< La sélection >
Cherchez ce titre dans votre bibliothèque :
En Numérique
-
En Physique
Les autres titres du même auteur :
En Numérique
-
En Physique
Voir la vidéo

Red or dead

David Peace - Faber and Faber Fiction - 2014

From 1959 until 1974, Bill Shankly was the manager of Liverpool Football Club. But Bill Shankly was very different from other football managers, very different from other men. Bill Shankly was a revolutionary. Bill Shankly was a saint. RED OR DEAD is a novel about Bill Shankly.

Twelve

Alexander Blok - 1918

"Twelve reflects the ambivalence and the uneasiness that educated Russians felt during the first months of the Revolution – a period that fell between Russia's failures in World War I and the horrors of Civil War that would soon follow. Twelve, which caused great poetic controversy, had no poetic unity. It consists only of flying fragments : bits and pieces from the Orthodox liturgy and revolutionary songs, from vulgar rhymes and popular ditties, from lamentations, the calls of looters, and even prostitute's solicitations. Many of these fragments shock the ear in their juxtapositions. The language of Twelve is alternately elevated and vulgar, archaic and modern, serious and mocking. It describes a whirling, topsy-turvy world caught in a cataclysm that is linguistic and historical and philosophical and meteorological. Man and nature are bound together in one crucial historical moment, in the storm of Revolution". Maria Carlson, University of Kansas (USA).

Voir la vidéo

The strike

Sergueï Eisenstein - Film - 1925

"Strike like his later (and more famous) Battleship Potemkin (also 1925) and (to an extent) October (1928), takes place in the final days of the Tsarist era before the Bolshevik-led revolution and the establishment of a Communist Russia that Eisenstein did most of his life's work in. Taking place in 1903, the film serves as a demonstration of proletarian sacrifice. However, Eisenstein's work is far more than government-sponsored propaganda. It's a beautiful work of art manifested through an expertly crafted narrative, a film that exhibits an incredible understanding of cinema's unique visual language." Landon Palmer FilmSchoolRejects

Best and Edwards

Gordon Burn - 2011

Gordon Burn was one of the greatest British writers of the last fifty years. Through novels such as

ALMA COGAN

, and non-fiction such as

SOMEBODY'S HUSBAND

,

SOMEBODY'S SON

(about the Yorkshire Ripper), Gordon's work has been a constant and huge influence and inspiration to me. If you want to know more

look here

She loves you

The Beatles - Audio - 1964

Britain in the 1960s belonged to Liverpool : Liverpool Football and Shankly were on the rise, Everton Football Club, their rivals, were very strong ; the Prime Minister, Harold Wilson, represented a Merseyside constituency, and of course there were ... The Beatles, and the whole explosion of the Merseybeat Sound, along with many great poets and artists, too. And so everybody wanted to be a Scouser.

You'll Never Walk Alone

Gerry and the Pacemakers - Audio - Capitol - 1963

It took me over 700 pages to try to paint my portrait of Bill Shankly and Liverpool Football Club, but if you want to see, hear and FEEL a better one, then watch the Kop sing this song, with their banners and their scarves aloft, before every game of every season of every year.

At the top of my voice

Vladimir Mayakovski - 1930

My most respected comrades of posterity!

Rummaging among these days' petrified crap

exploring the twilight of our times,

you,

possibly,

will inquire about me too.

And, possibly, your scholars will declare,

with their erudition overwhelming a swarm of problems;

once there lived a certain champion of boiled water,

and inveterate enemy of raw water.

(...)

>

text in full

From a German War Primer

Bertolt Brecht -

Both Mayakovski, Brecht and Pasolini, in different ways of course, have been great inspirations to me, too. But perhaps more than Brecht's plays or Pasolini's films, it is their poetry that I find most haunting and moving, as though they were whispering, still whispering

(...)
Those who take the meat from the table
Teach contentment.
Those for whom the contribution is destined
Demand sacrifice.
Those who eat their fill speak to the hungry
Of wonderful times to come.
Those who lead the country into the abyss
Call ruling too difficult
For ordinary men.
(...)


Poems

Pier Paolo Pasolini - 1996

"I can no longer believe in revolution, but I cannot fail to be on the side of the young who are fighting for it." Pier Paolo Pasolini  in Le Monde February 26, 1971

David Peace ( in English )

Ever since the publication of his first novel in 1974, David Pearce is known as one of the most important British

writers

of his generation. With his latest book, Red or Dead, he pays a heartfelt tribute to Bill Shankly, the legendary Liverpool Football Club manager. He kindly accepted our invitation to delve into his literary background for this book. And did so with great passion.

Voir la vidéo

This sporting life

David Storey - 1963

RED OR DEAD is the second novel I have written about a football manager ; the first was THE DAMNED UTD. That book was inspired by the novel THIS SPORTING LIFE by David Storey, published in 1960. Storey was born in Wakefield, Yorkshire, very near to where I was born and raised. THIS SPORTING LIFE was his first novel, and the story of a Rugby League player. Along with the book, the brilliant film directed by Lindsay Anderson was also a huge influence and inspiration to me when writing THE DAMNED UTD, and with RED OR DEAD, too.

Leningrad – Symphony n° 7

Dmitri Shostakovich - Disque -

On the 9th August 1942, Dmitri Shostakovich's 7th symphony, the Leningrad symphony, was performed in the city of the same name that we now know as Saint Petersburg. At the time, Leningrad had been under siege by the German army for over a year. The score was sent by airplane in order to get past the blockades and reach the besieged city. On the day of the concert, the German army launched an offensive and began heavily bombing the city. The Soviet army stationed in Leningrad gave the order for all their antiaircraft guns to remain silent for the duration of the concert. (…) It was said that the music could be heard as far away as the German army trenches." Verena Nees – World Socialist Web Site.

Because you're mine

Mario Lanza - Disque - 1951

Even though the boys and the supporters on the Kop often sang Beatles songs, Bill Shankly himself was not a big fan. He preferred Mario Lanza and this was his favourite Lanza song.

Voir la vidéo

Neither Washington Nor Moscow

The Redskins - Disque - 1986

Yorkshire Reds ! A handful of singles, one album, and then gone. But songs such as LEAN ON ME, KICK OVER THE STATUES and KEEP ON KEEPIN' ON remain as great and uplifting as ever.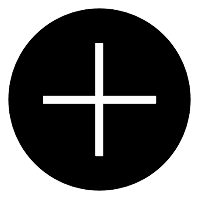 Red or dead
David Peace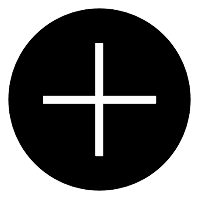 Twelve
Alexander Blok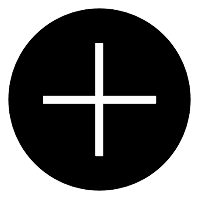 The strike
Sergueï Eisenstein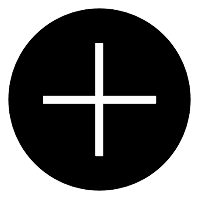 Best and Edwards
Gordon Burn


She loves you
The Beatles


You'll Never Walk Alone
Gerry and the Pacemakers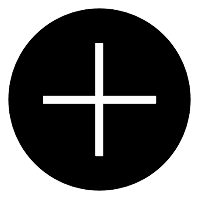 At the top of my voice
Vladimir Mayakovski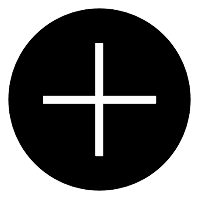 From a German War Primer
Bertolt Brecht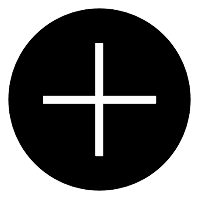 Poems
Pier Paolo Pasolini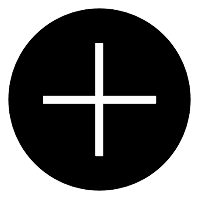 David Peace ( in English )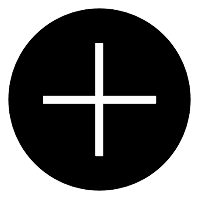 This sporting life
David Storey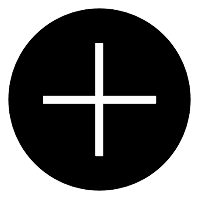 Leningrad – Symphony n° 7
Dmitri Shostakovich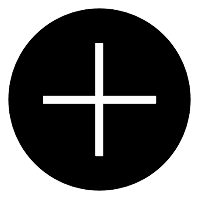 Because you're mine
Mario Lanza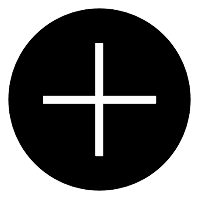 Neither Washington Nor Moscow
The Redskins
Nos autres sélections
Dans cette sélection
David Peace | Red or dead
Alexander Blok | Twelve
Sergueï Eisenstein | The strike
Gordon Burn | Best and Edwards
The Beatles | She loves you
Gerry and the Pacemakers | You'll Never Walk Alone
Vladimir Mayakovski | At the top of my voice
Bertolt Brecht | From a German War Primer
Pier Paolo Pasolini | Poems
| David Peace ( in English )
David Storey | This sporting life
Dmitri Shostakovich | Leningrad – Symphony n° 7
Mario Lanza | Because you're mine
The Redskins | Neither Washington Nor Moscow
la playlist
Vous aimez ? partagez :-)