Jean-Michel Jarre in English
"The Inasound a festival is very close to my heart because, being a child of Pierre Schaeffer's, I have spent my life promoting the importance of the GRM (musical research Group). We talk a lot about festivals dedicated to electronic music, not always knowing what it means, but the Inasound wants to be a real festival that celebrates electronic music, both in terms of music and of images with video." At 70 years of age, and nearly 80 million of albums sold, Jean-Michel Jarre can rightfully be considered as one of the fathers of electronic music. Host of the first edition of the Inasound festival, he is our guest.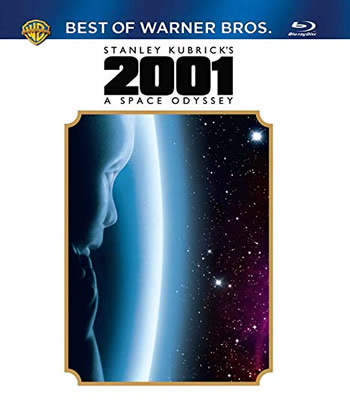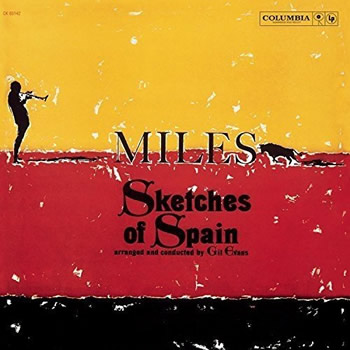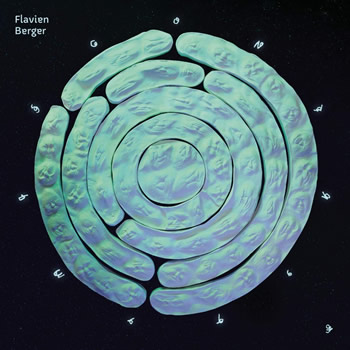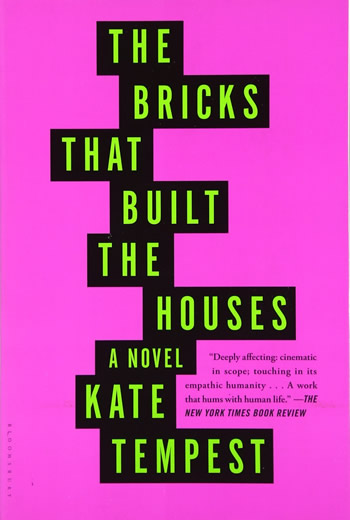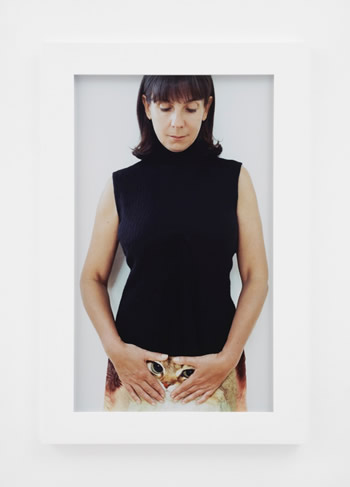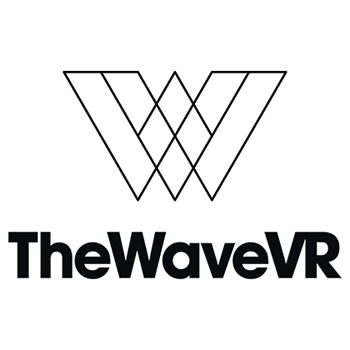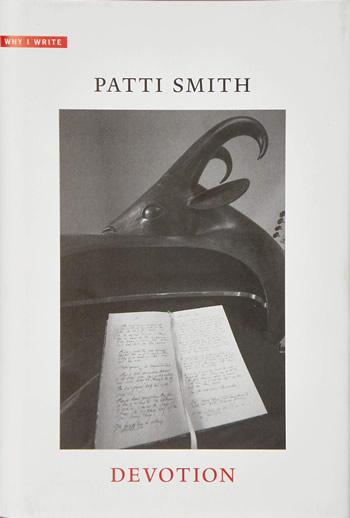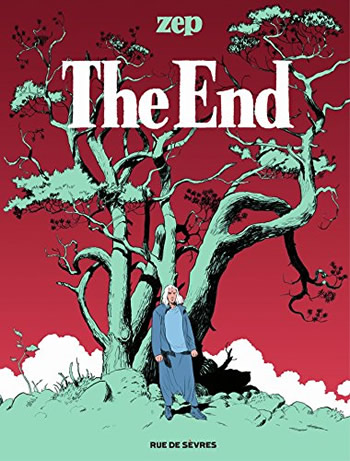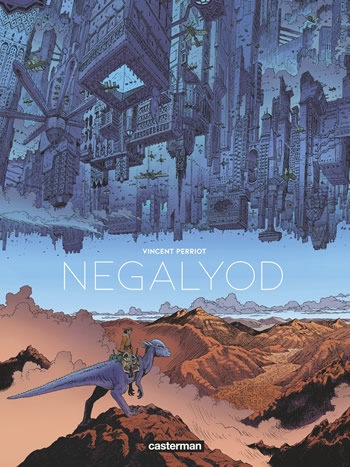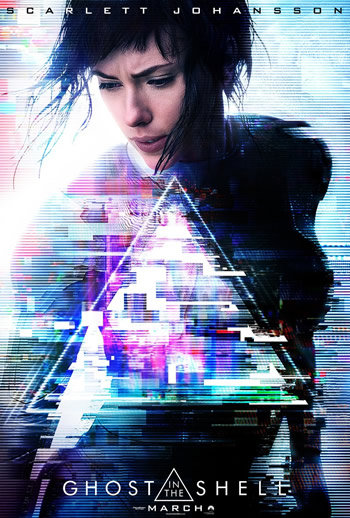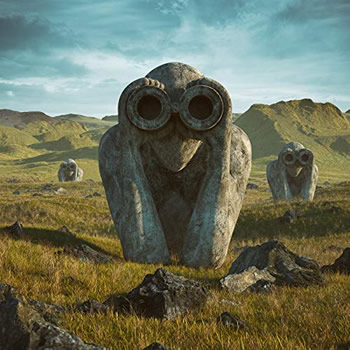 # Background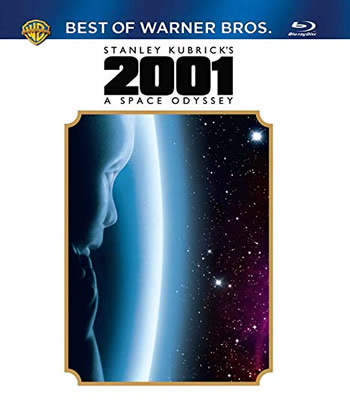 Video - 1968
2001 : Space Odyssey
Stanley Kubrick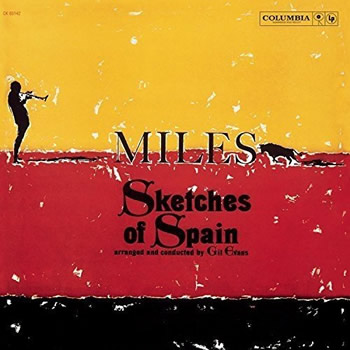 Audio - Columbia - 1960
Sketches of Spain
Miles Davis
Audio - Phonurgia Nova -
Pierre Schaeffer – 10 ans d'essais radiophoniques
Pierre Schaeffer
# Contemporain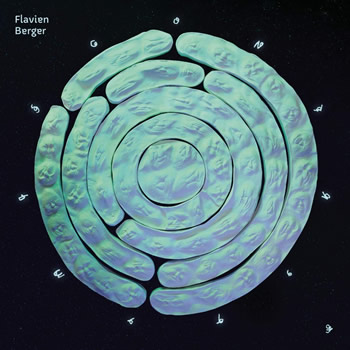 Audio - Pan European Recording - 2018
Contre-Temps
Flavien Berger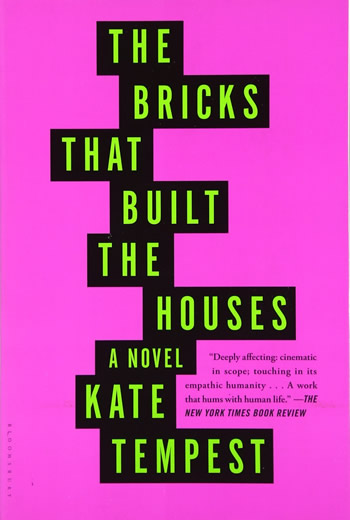 Livre - Bloomsbury Publishing - 2016
The Bricks that built the houses
Kate Tempest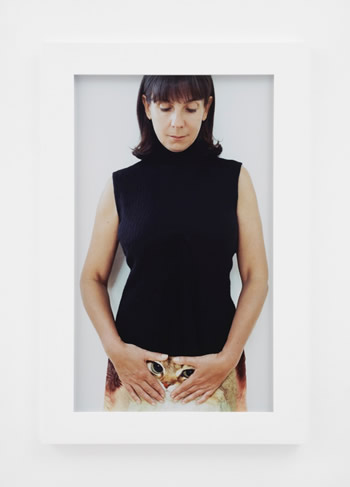 Exposition - Galerie Perrotin 76 rue de Turenne - Paris - until the 12/22/2018
Souris Calle
Sophie Calle
# Surprising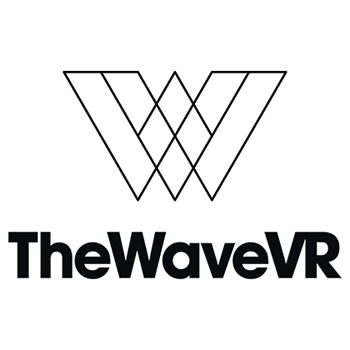 Video -
Virtual Reality
ThewaveVR+Sutu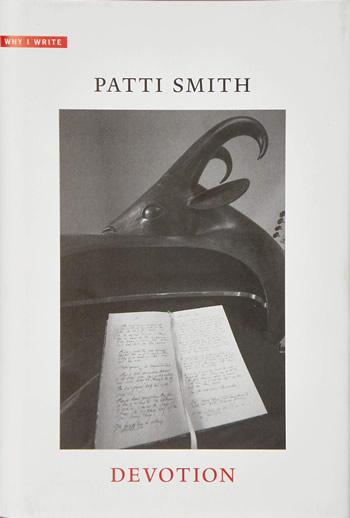 Livre - Yale University Press - 2017
Devotion
Patti Smith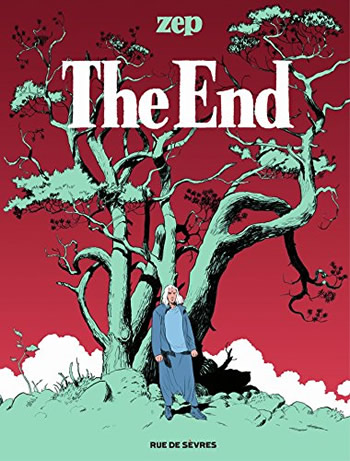 Livre - Rue De Sèvres - 2018
The end
Zep
# Back to the futur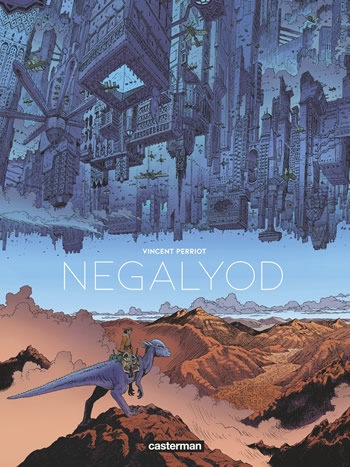 Livre - Casterman - 2018
Negalyod
Vincent Perriot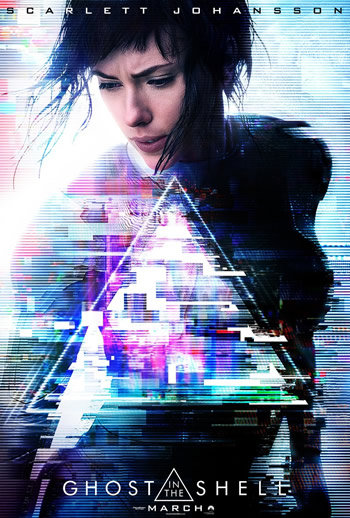 Video - 2017
Ghost in the Shell
Rupert Sanders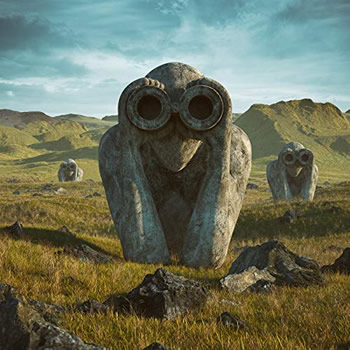 Audio - 2018
Equinoxe Infinity
Jean-Michel Jarre
un air de famille ...
!!!